Adding a couple artist, everyday, until Christmas.
--
Ash Evans
http://www.etsy.com/shop/AshEvans
"Here you will encounter Dragons, Unicorns and other wonderful Mythical creatures. I hope you enjoy looking at my work and maybe considering taking some home with you."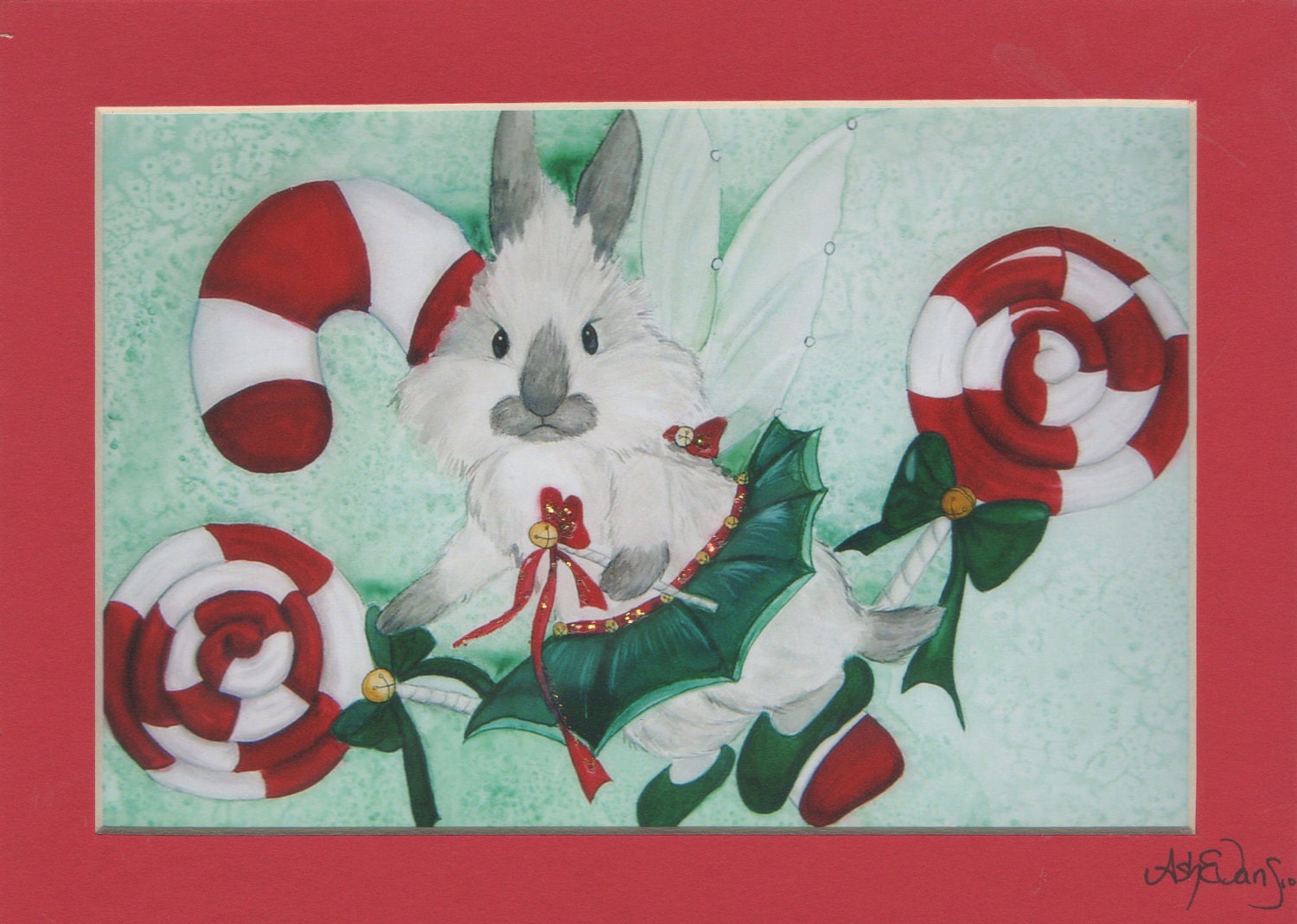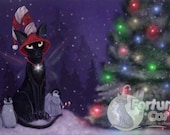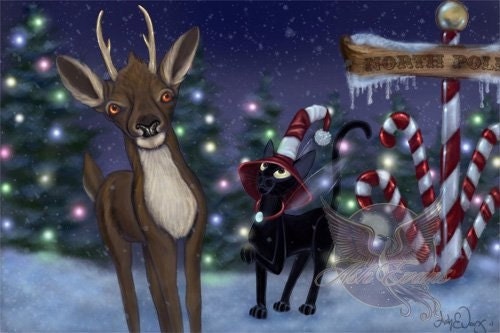 --
Jessica Morsell
http://www.etsy.com/shop/chinesearithmetic
"
You'll find earth-conscious, vintage, and otherwise awesome accessories for your lifestyle."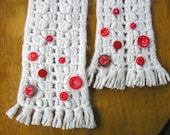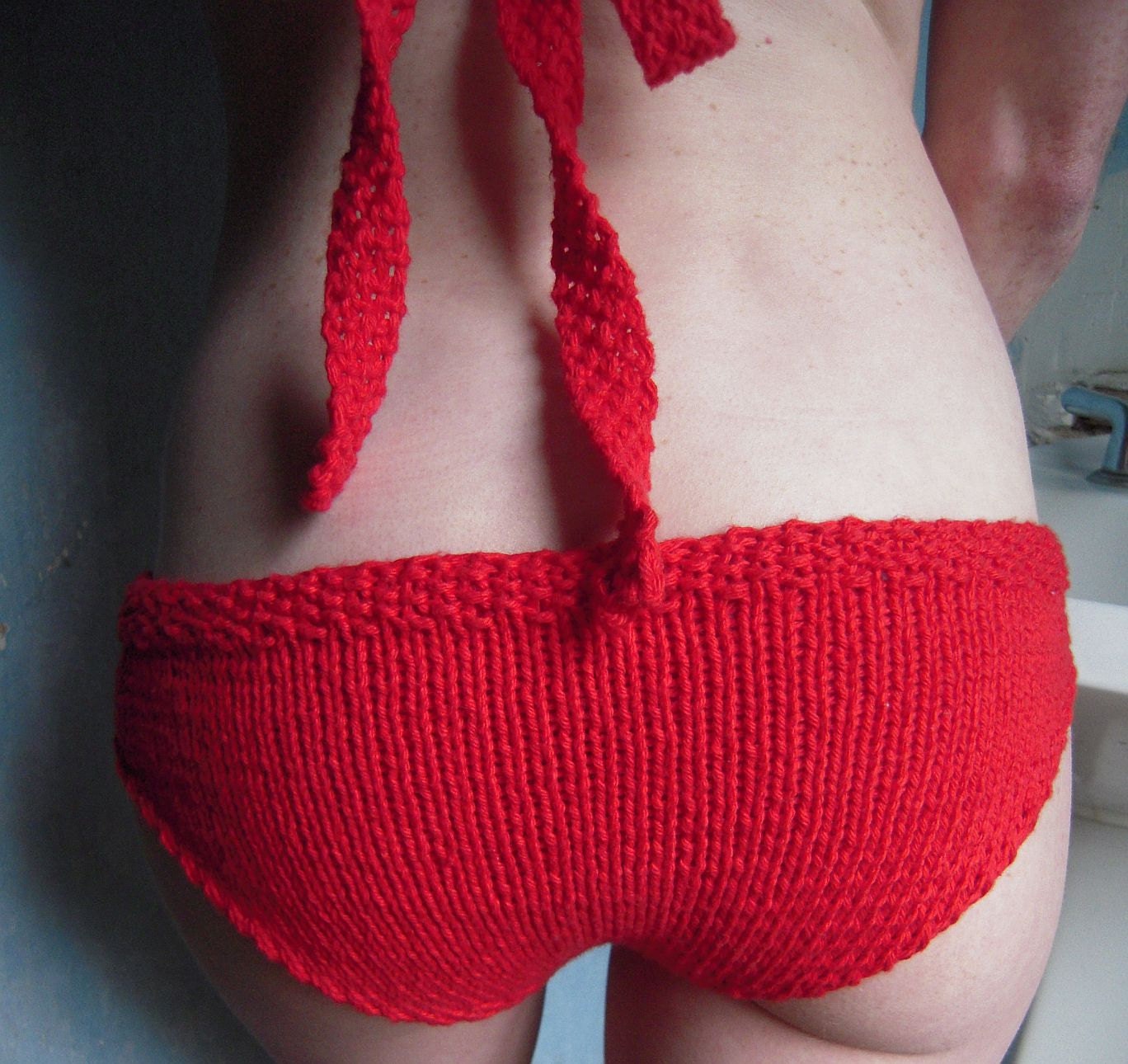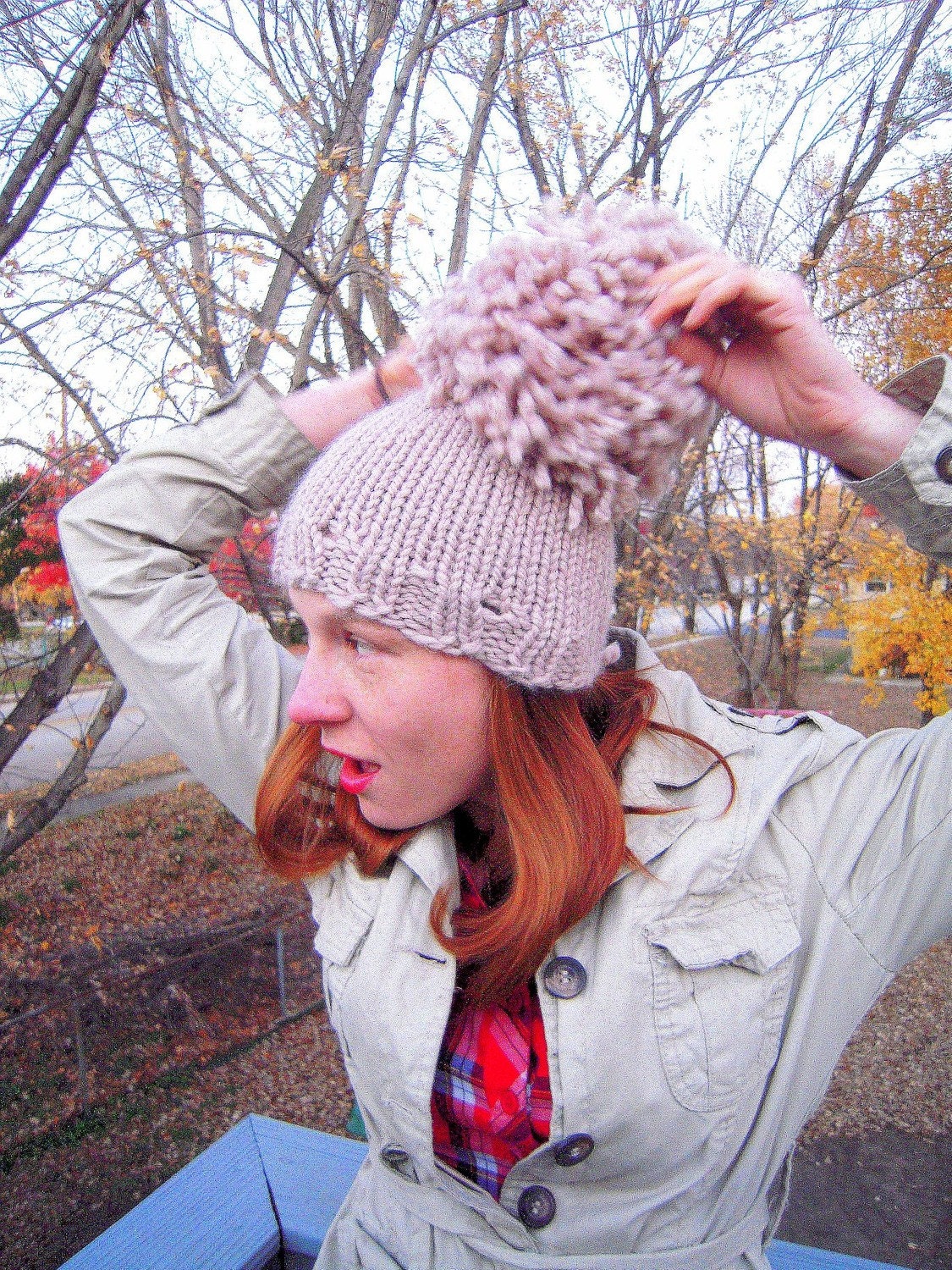 --
Clare
http://www.etsy.com/shop/FiorellaJewelry
"
The holiday season is just around the corner...please check out my holiday section for fun and retro inspired pieces for you and your home."
Editor: This is for sure, an amazing shop to check out! Very original!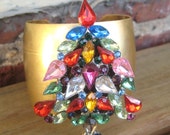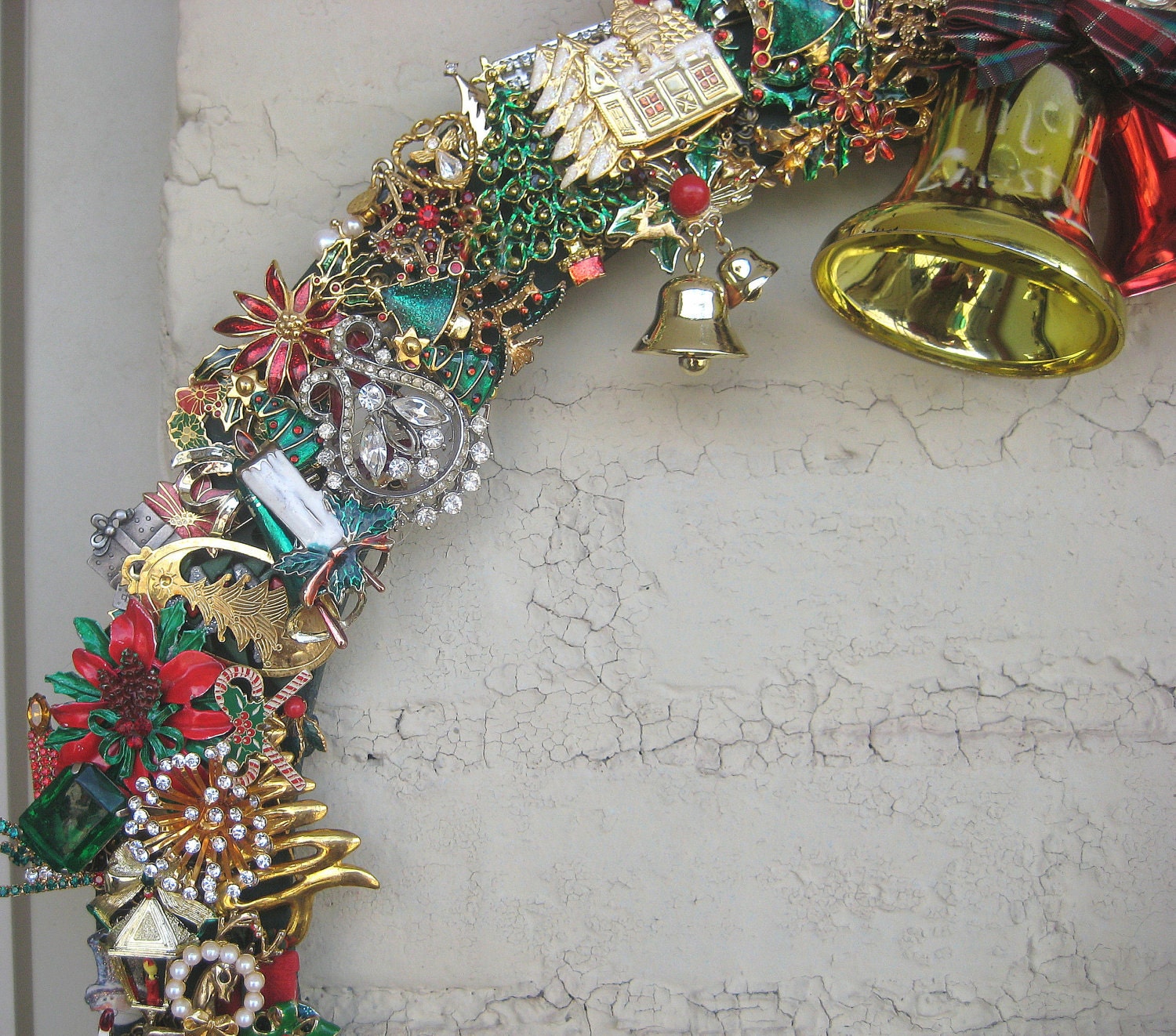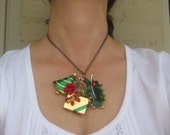 --
Sharon
http://www.etsy.com/shop/Sharonsprimitives
"
Welcome to Sharonsprimitives...Hope you enjoy yourself! See you soon.
"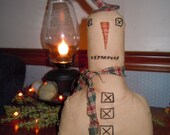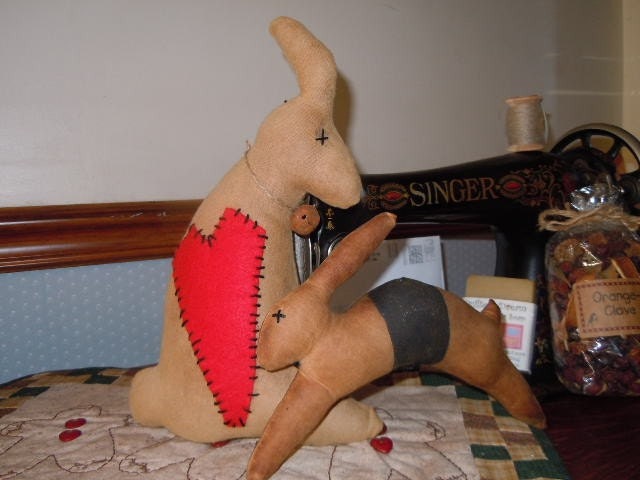 --
Spoon
http://www.etsy.com/shop/PopkinsPetPortraits
"
Original, hand painted pet portraits with personality for animal loving humans."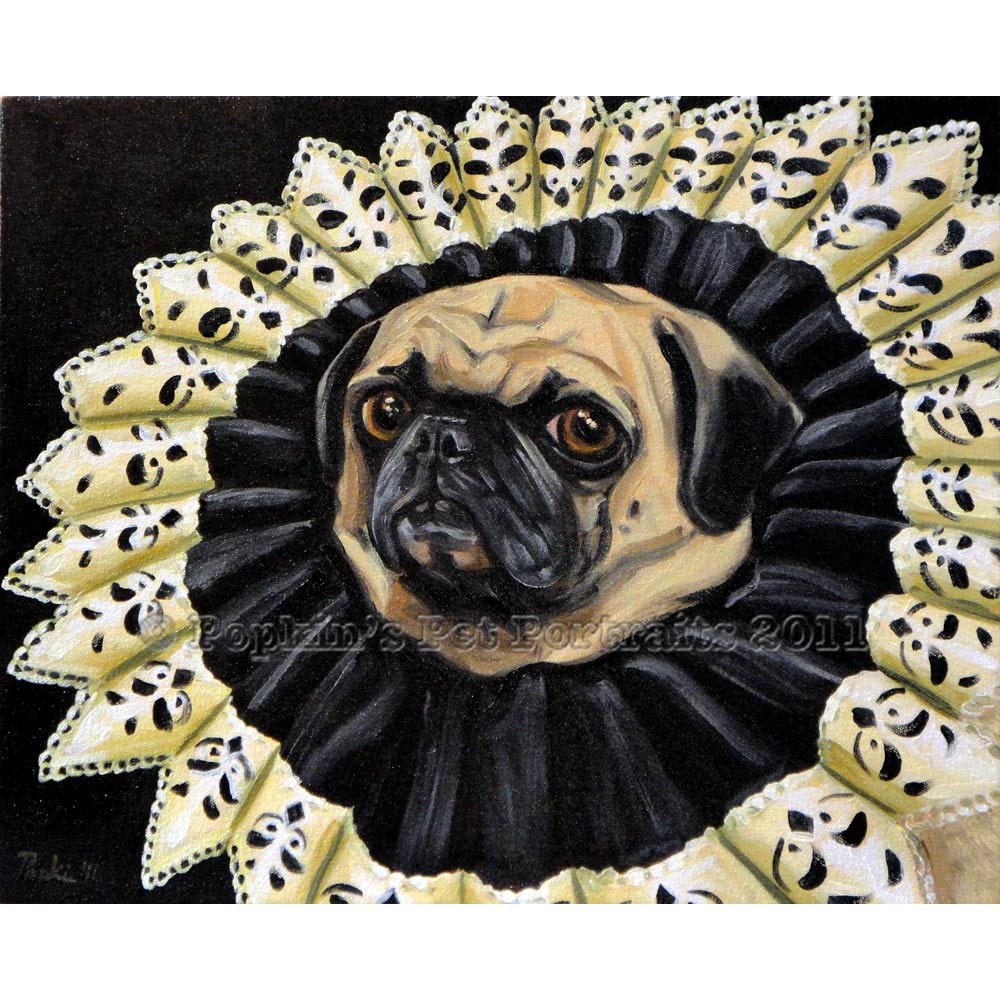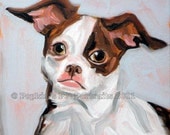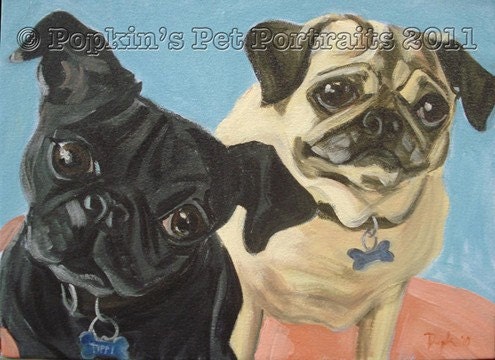 --
Dana Gibson
http://www.etsy.com/shop/sevengill
"
For the person in need of t-shirts with animal themes and sharks on the christmas tree. My work is inspired by wildlife, simplicity, and fun.
"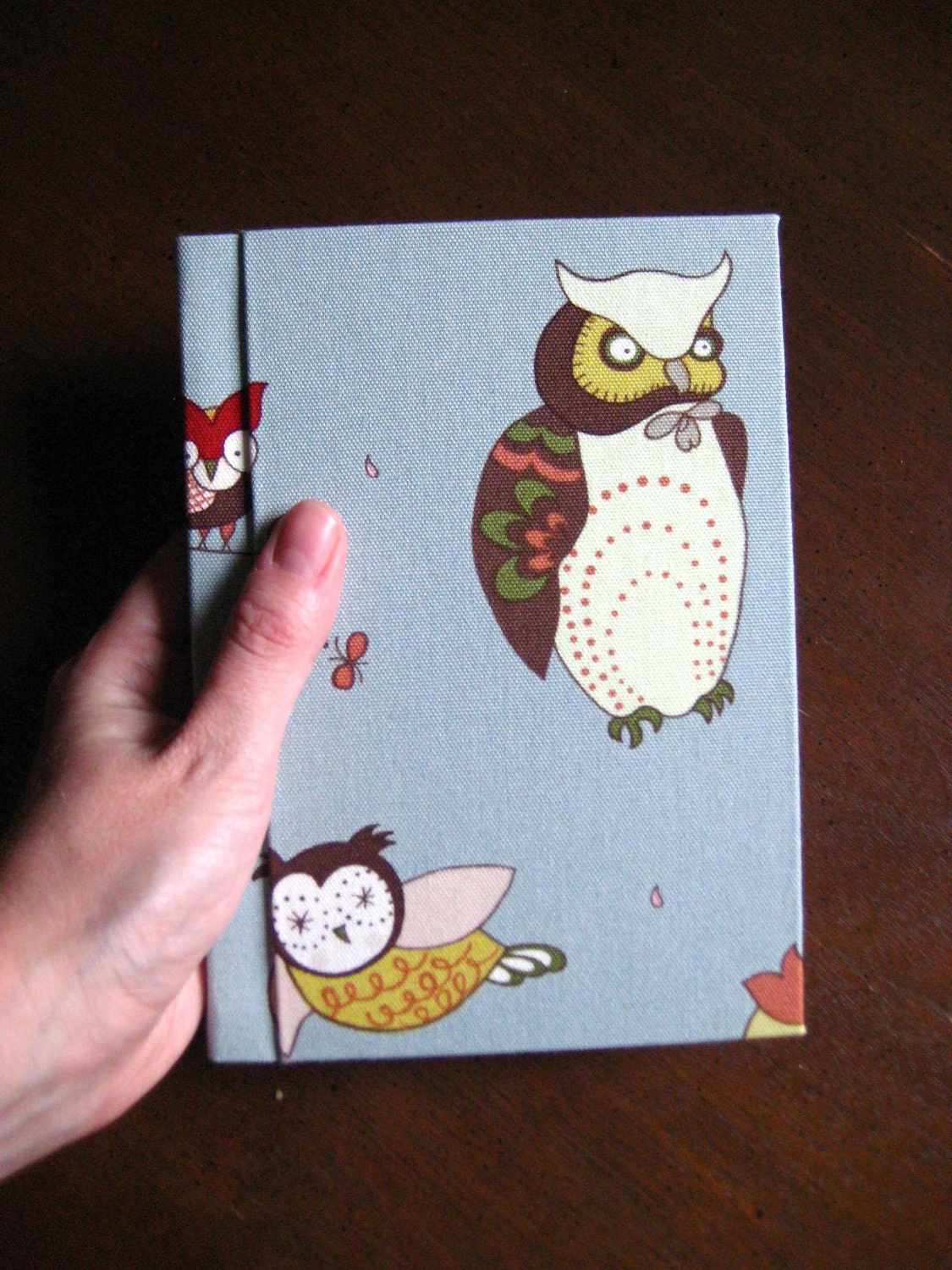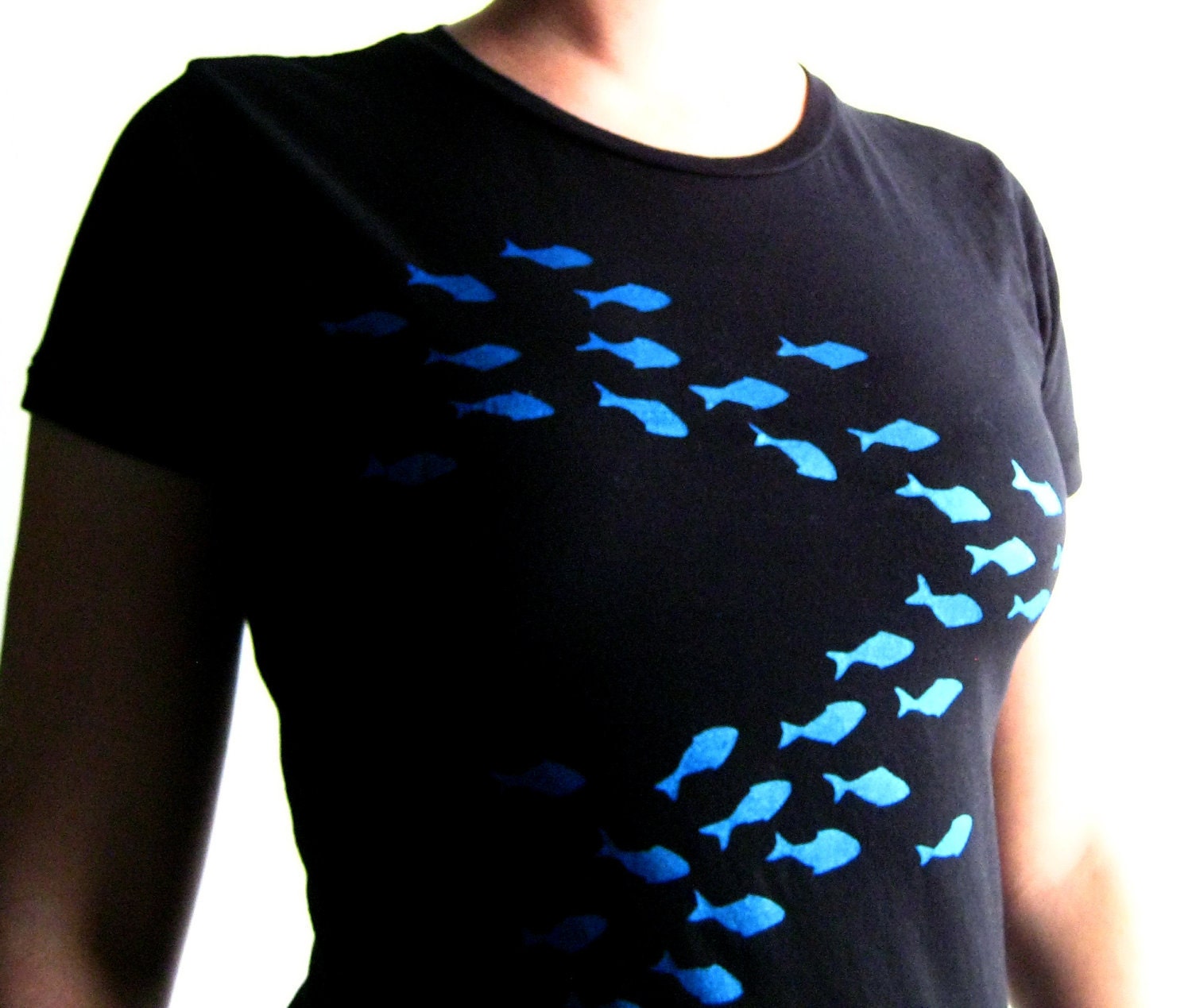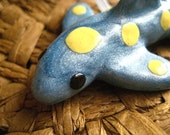 --
Kathy
http://www.etsy.com/shop/FlossysTreasures
"
You will find many wonderful examples of Flossy's talented craftsmanship and her zest for collecting wonderful things!
"
Editor: Some of the best vintage collections I have, EVER, seen.