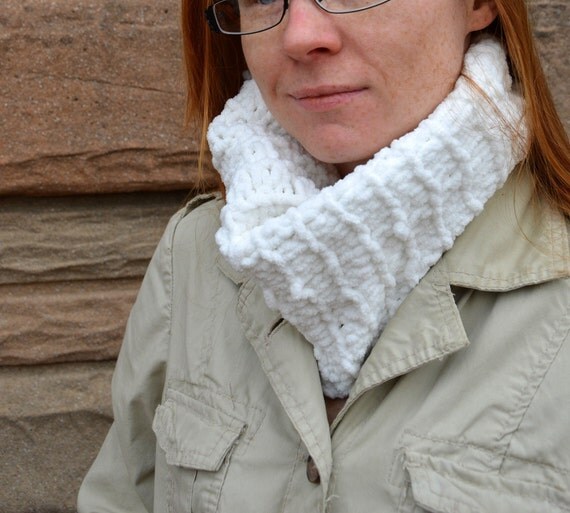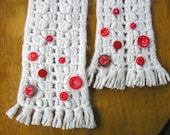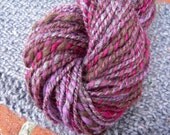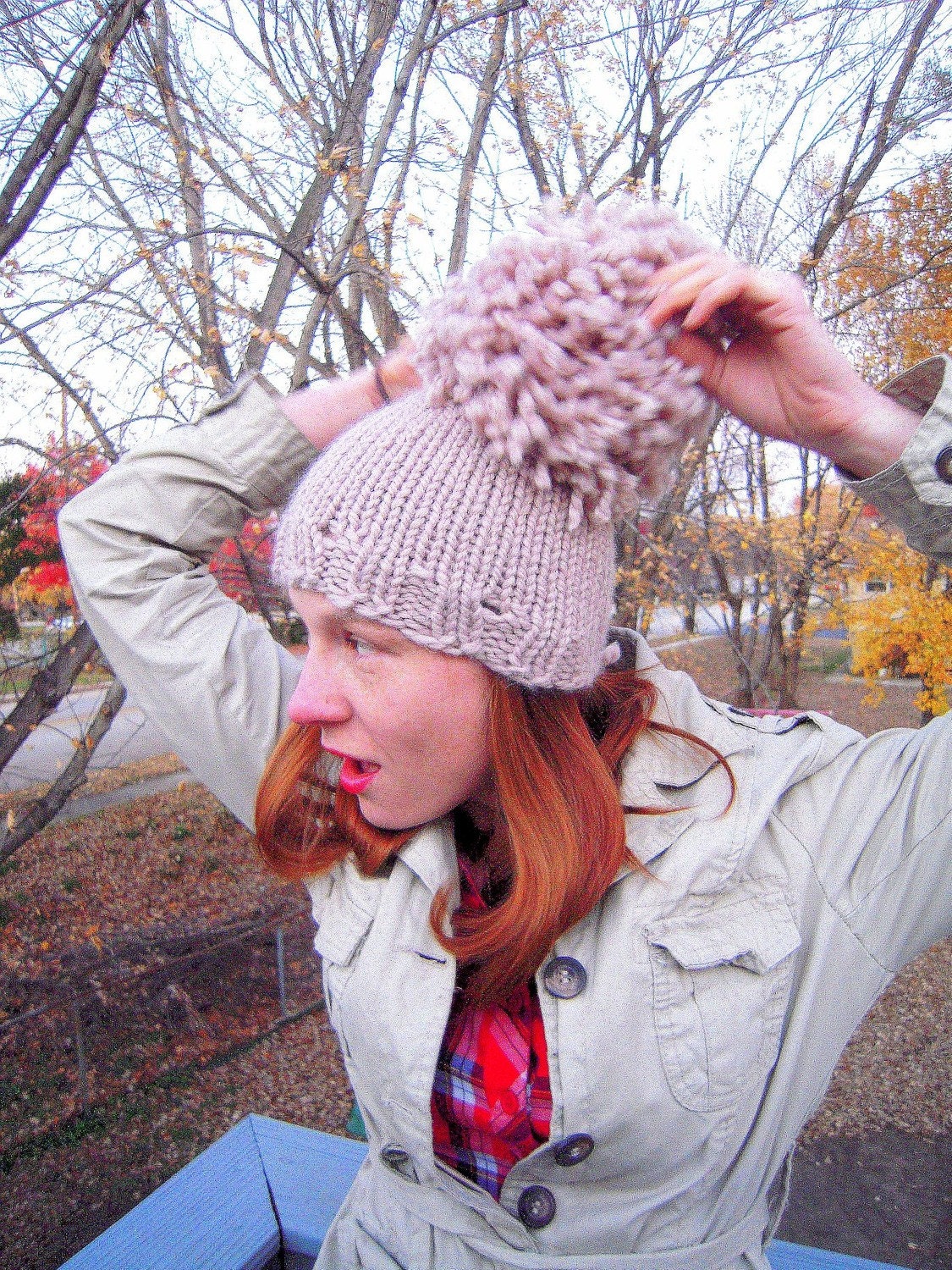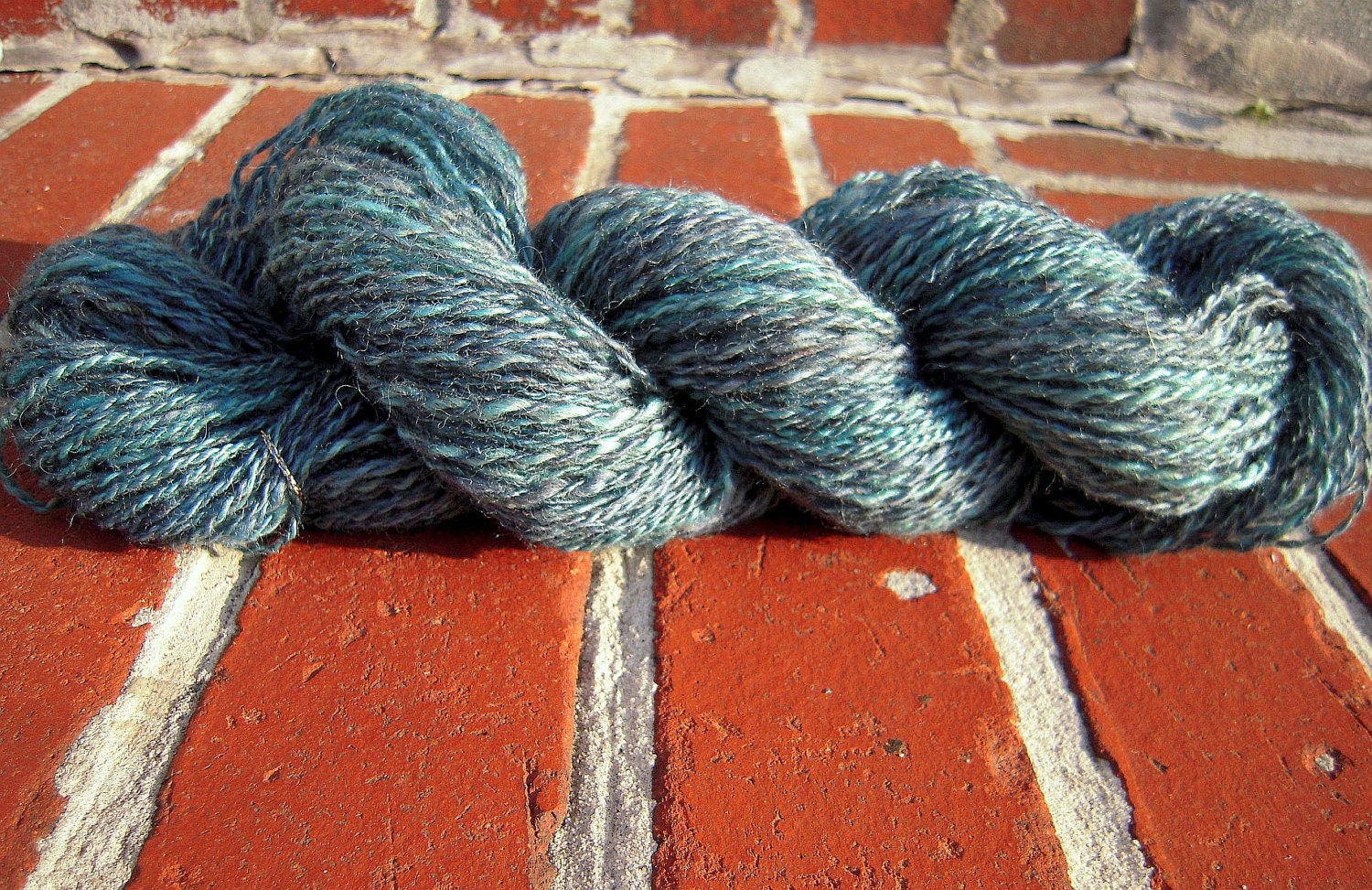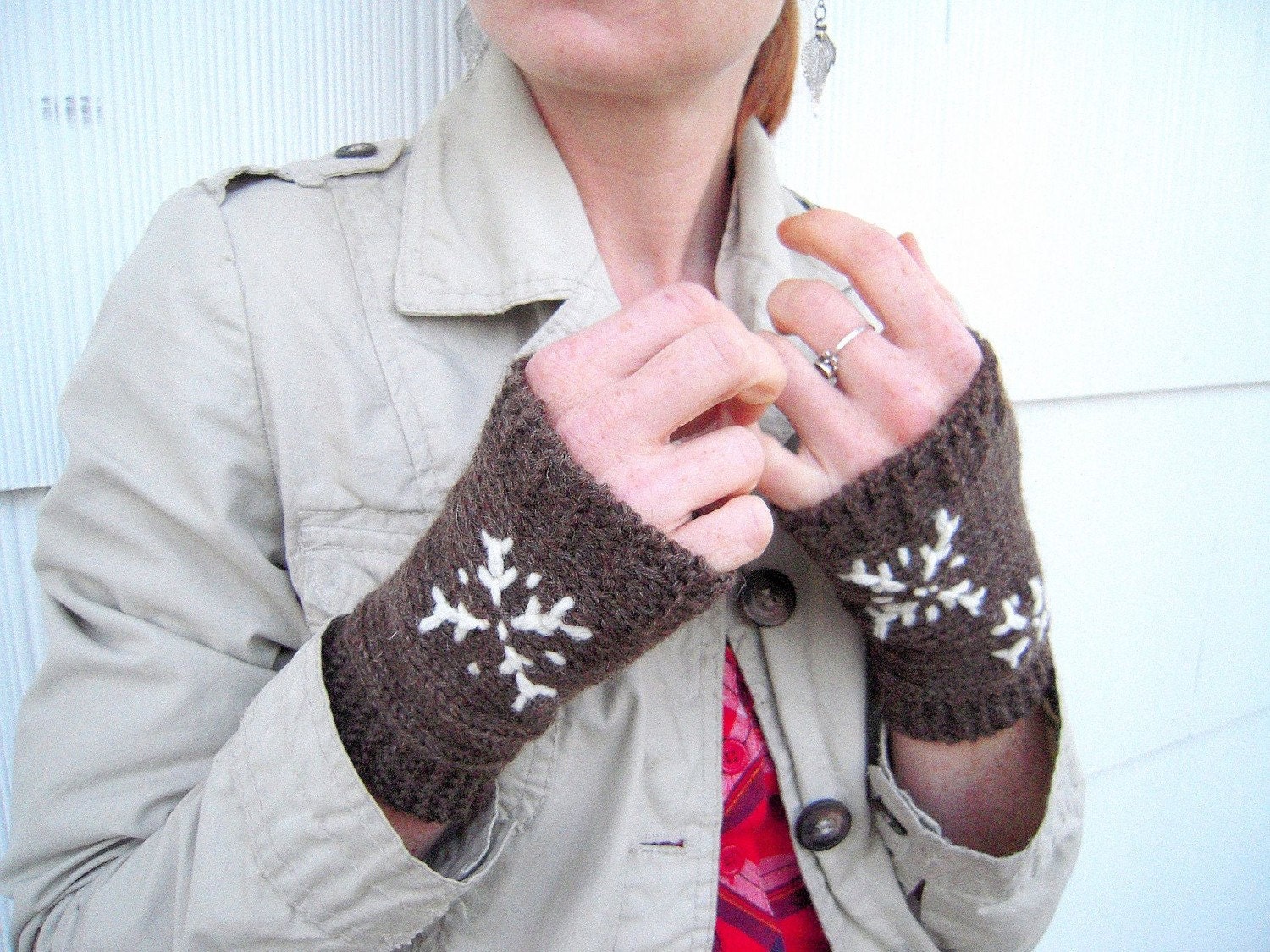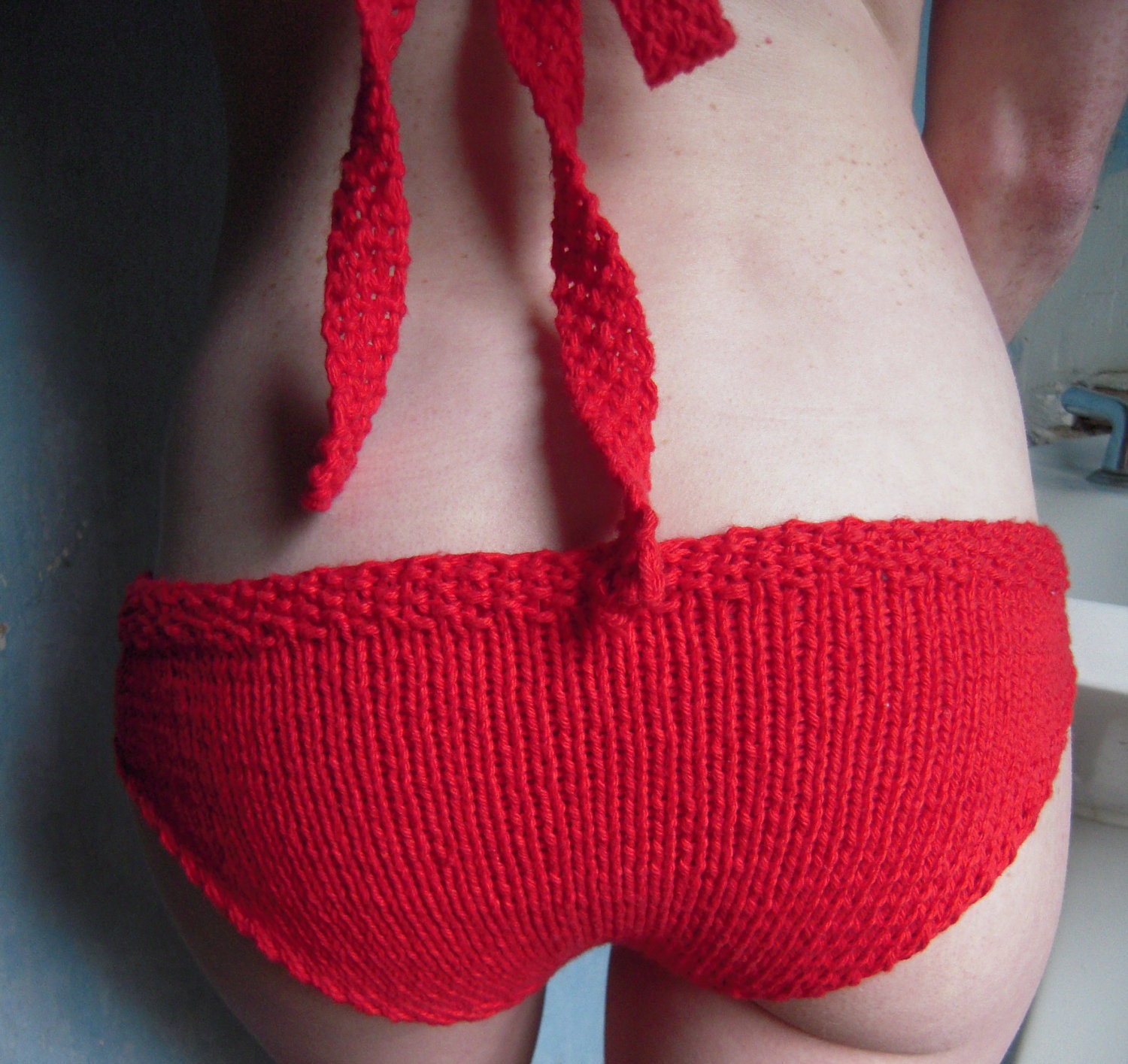 Yarn spinner and talented young knitter, Jessica Morsell lives in Baltimore, MD. Here's my interesting interview with her. Remember to check out her shop, it's sweet.
Enough rambling, here's
Chinese Arithmetic
!
How did you get started?


I got my start learning some wicked seamstress skills from my late grandmother. When I was a kid, she would help my mother sew these amazing Halloween costumes for me, and she made a ton of her own clothes. I picked up the basics there. When I got older, I started making costumes myself and dismantling old clothing into unique pieces. A bathing suit, a bad 80's prom gown, some old silk scarves, and a tulle bridal petticoat became an extravagant witch costume. Sewing was fun but was never my strong suit. I was also very heavily involved in photography and consider that a huge part of what I do in Etsyland.





At a Christmas dinner party at a friend's house, I noticed his mother's knitting by the fireplace, and got an impromptu lesson. I learned a knit, a purl, a cast on and bind off. After several years of bad garter stitch scarves in tacky novelty yarns, I started teaching myself more complex patterns. Little bits of information here and there turned into a huge repertoire. Eventually I looked back and found that I knew a tremendous amount of information not just about knitting, but fiber art in general.





A lot of knitters and needleworkers in general seem to have this definitive geneology they can trace from which they derived their skills and traditions. I was taught by my grandmother and a friend's mother, and they were taught by their mothers, and so on. I took the basics that were handed to me and started teaching myself, which has been the foundation of all my creative pursuits. Everything I do is almost entirely self-taught, which is where the real magic happens. I like to pass that on, and am always excited when I'm knitting somewhere and someone wants to know about it. For me, running my shop, giving handmade gifts, teaching people, is really about maintaining a tradition and adding new self-taught innovators to a craft that might otherwise die out. Knitting is an expression of cultural heritage and evolution, really, and it makes you look at the things you wear and surround yourself with in a completely different way. Etsy was a natural development in that process of preservation, and brings a diverse collection of talented people together in a beautiful way.




How did you select your name?


So, I'm a climber. Sometimes. Rock climbing is a big puzzle that you solve with your body, and the routes can also be called "problems." Most of the challenge is mental, and some problems become your nemesis, your opus. If you can reach the top, you've conquered some great internal puzzle. This is my second Etsy shop after a long hiatus with school and becoming a mom, so I was eager to just get started, and not really concerned about the name. For me, climbing, personal struggle, and complex lace are very much the same, and I thought I'd name my little endeavor after the notorious and ridiculously difficult "Chinese Arithmetic" problem at the Lilly Boulders of Tennessee, made famous by the likes of James Litz and Daniel Woods, both accomplished celebrities of the sport. Chinese Arithmetic is just a little play on the head games of climbing, and knitting, and life…they look impressive and huge but can be dismantled into something that can be solved.






Describe your studio/work space.


It's everywhere. I tend to spin and knit in my living room after my son goes to bed at night, but I have been known to chase him around the park with needles in my hands and a ball of yarn unraveling in my purse. I can't walk and chew gum, I'm a generally clumsy person, but I can do things with two sticks while running, while sitting at red lights, while watching a three year old. Knitting is a mostly portable craft that suits my lifestyle, and I can usually do it while balancing any number of things.




Tell us about your work.


Hm. I thrive on tiny, complex lace knitting mostly. And cables. Big, complicated, awesome Aran pieces. But it takes time and isn't a good fit for entrepreneurial pursuits. What I present on Etsy emphasizes interesting construction, odd design, simple, clean lines. And sometimes whimsical. It isn't a very accurate representation of my skills because it takes so much time to produce a shawl or a large blanket. That stuff isn't practical, so my family gets the really neat gifts and my shop gets to see the quirky, silly side of my knitting…goofy gnome hats, super bulky and oversized cowls, fantastic things that you really couldn't find at a store. The yarn I sell is like rustic art yarn. It's funky and decidedly non-commercial, but practical. I love art yarn, but I've never been able to bring myself to wear something made from it. I make one of a kind yarns that are functional.



Where do you sell? Why do you sell there?



I mostly sell on Etsy, but I've been known to sell at local shops. My friend Angela owns 9th Life in Hampden, and once in a while I'll bring her a pile of goodies. Go see her. She's a swell chick, and her business is helping keep the legit art and crazy style in Hampden. I also love art festivals and fairs. Whenever Big Art Show comes to town, I will have a table there. I'm more of a SoWeBo Festival girl, and less of an Artscaper. I'll be appearing for the first time at the Silver Spring Street Festival this Saturday as well.




What are you doing now and where do you plan on taking this business?


It's hard to say. As my son gets older, I'm looking for ways to merge my creative and mommying selves, and making a livable wage as my own boss is very appealing. I've been thinking of splitting off my shop into two separate shops, one for fiber art, and one for photography. In fantasy Jessica Land, I own a CSA, or at least my own little homestead, and raise sheep, goats, angora bunnies, maybe alpacas. Urban agriculture is important to me, and living a sustainable lifestyle is something I want to share as much as my fiber skills. A little flock of sheep and a kitchen garden would make me a pretty happy knitter, and a pretty happy mom.
Obstacles you have faced?



So, once upon a time, I was heavily involved in volunteer work, specifically as a first responder with the fire department and as a disaster response member of the Red Cross. I discovered I was pretty darn good at the basic search and rescue and life support stuff. I was studying biology at Towson University, on my way to medical school at University of Maryland, but then, I became a mama. It's been hard for me to give up my bigger ambitions, creative and humanitarian, but in a strange way, I find outlets for it in parenting, community involvement, and teaching the occasional beginning knitter. One way or another, I want to share what I know and pass on a sense of social responsibility.




Some good things that have happened?


Hey, I'm on this blog! That's neat. I'm always completely flattered when I'm asked to interview, to teach, when I'm in a treasury. I was just asked by the knitting guru of Craftsy to come on as a featured designer. A self-made knitter and marketing director wants to feature me? That woman is like my hero! People seem to like what I do, and it is tremendous validation for what started as a small section of my creative self years ago. I feel like a knitting rock star.




How about bad things? And did you learn from them?


Everyone has struggles, and you have to learn to roll with it. I've had to overcome some pretty huge personal drama in the past few years, and it taught me I'm capable of real endurance, self reliance, having a sense of humor about some real crap situations. My shop has been pretty smooth sailing and I've never had a problem with an unhappy customer, hooray! It's the personal stuff that gets in the way of my happy little creative life, and integrating the two has been a real challenge. Who doesn't want to be recognized for doing the things that make them happy?



Anything else? Advice?


Keep at it, do what makes you happy, lift your fellow man up. Share what you know, and just try to remember, it's all about perspective. Also, don't forget to bring a towel.




Contact information.


Jessica Morsell
chinesearithmetic.etsy.com
j_morsell@yahoo.com