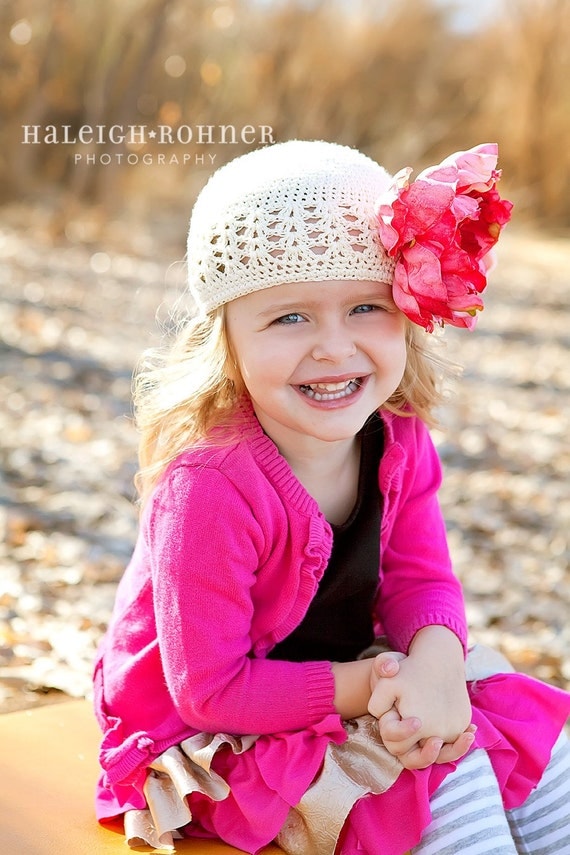 Photo credit to
Jahaira Pagan-Carter
from
LittleBitsChic
.
What can one do with fabrics and yarn? Sew a dress? A hat? Knit a sweater? Crochet a baby blanket? Sew stuffed elephants and bears? The possibility's of these three medias that are so alike yet so different, are endless.
You can't make a television from knitting though... But- you can make a TV snuggy!
Fun fact!: Crocheting is traced back to 1812, while knitting is traced back to 1000 c.e.! Whoa!
So here are some amazing artist who use these mediums here in our city of Baltimore. Enjoy.
Please take the time to visit each shop, and enjoy the culture of fabric, yarn and thread within Baltimore.
Till' next week! -Brann