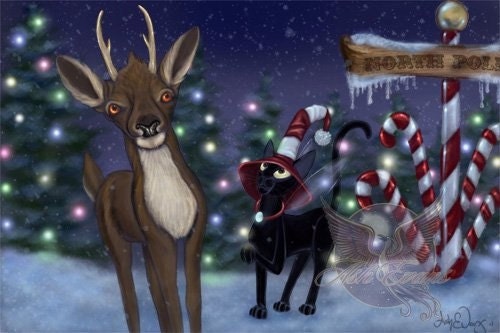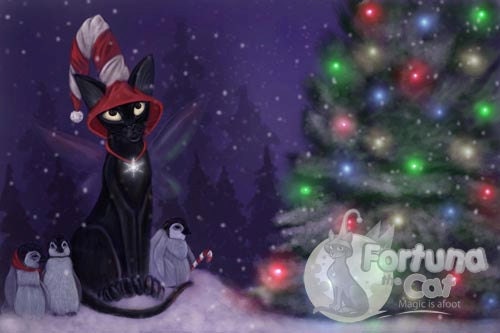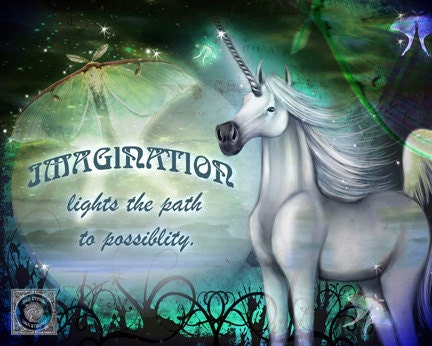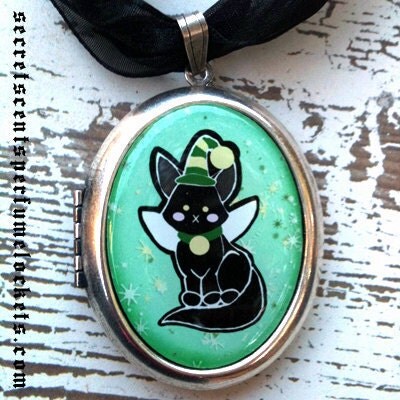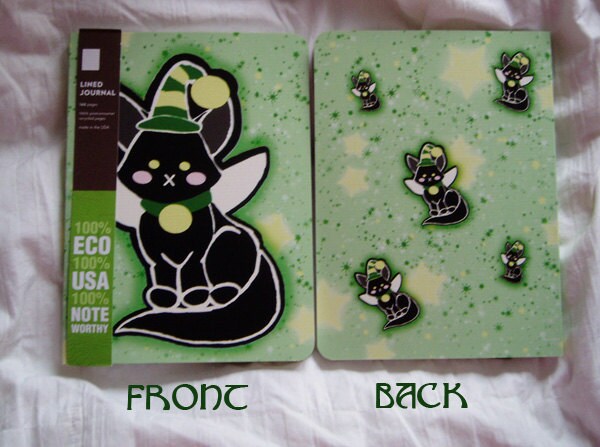 Shop:
http://www.etsy.com/shop/AshEvans?ref=seller_info
How I selected my name:
Ash Evans is actually my name. As a professional artist I am required to be searched and found by my trade name and not a DBA (Doing business as)
Describe my studio:
My studio is part of my house as I work entirely from home. It would have been the master suite of my home but I chose it as my work area because of its size, the distance from the street and the lighting during the day. It is an eclectic mess of just about every art supply known to man as well as some crafting items. All of my shipping supplies are contained there as well as inspirational books and music. I have a painting desk for sculpting and painting in traditional mediums. I also have a computer desk where I work off of my MAC for digital arts and printing off art prints. I have a few Hello Kitties on my bookshelves and some Unicorns to liven up the place. I spend the majority of my life in there so you could find just about anything including my many pets!
My work:
My work has roots in the mythic traditions and I am the painter of things with fur, horns and wings. I paint various whimsical and mythical animals in a variety of mediums. I work in digital arts as well as watercolor, acrylic, inks, colored pencils and anything else I can get the canvas to hold. I have several series that I continuously work on the most popular being Fortuna the cat, which is a little fairy witch kitty. I make minimally 12 of these a year as they are published for calendars. I have many other series planned for 2012 and am looking forward to getting started on them after the holiday rush.
Where I sell:
I sell on ETSY but primarily I sell off of my own website
www.ashevans.com
I have been doing so for the past six years. I also tour the country selling my art at shows and conventions. My biggest show of the year is DragonCon in Atlanta Georgia Labor Day weekend every year. I do local shows such as the Maryland Fairy Festival. I have done shows up and down the east coast as well as a few Trade Shows in Las Vegas and Colorado.
What I am doing now:
Currently I am finishing up some commissioned pet portraits for the holidays to make sure they are done in time. I have two fairy cat portraits left. After that I will be taking a painting break until January while I do inventory and make preparations for the following year. Next year I have been contracted to do a Unicorn Oracle deck so I will be primarily painting unicorns as well as continuing my Fortuna the cat series. I do some sculpting from time to time to get a break but also I paint what my licensors request of me. It varies all the time.
Where I want to take my business
Currently my focus is global distribution of my artwork. I have a very good fan base in the US so I am extending my focus to the UK and Europe in 2012. All I really want is to keep making art I enjoy and that my fans enjoy.
Obstacles
The obstacles in having a small business that is considered a luxury are numerous. I work 7 days a week almost 365 days a year. My "vacations" are taken on the road on the way to or from a show. In a downturned economy selling art is like selling ice to an eskimo in a blizzard. Being primarily a fantasy artist has its drawbacks as well. Some people tend not to take me as seriously as say a fine artist in a gallery. It is a labor of love.
Good things have happened
I get to do what I want and what I love for a living. I think that is the dream of every single person trying to make a go of it on ETSY honestly. I have gotten to travel. The pros well outnumber the cons.
As for the bad things
i don't like to dwell on negativity. You just have to let it go. Bad things happen to everyone all the time. I have had art stolen from me. I have had companies rip me off and never pay. I've had other artists steal my ideas and profit off of them. I've learned to be more cautious about whom I license my work to. I've learned that for every bad person there is ten good ones and you have to keep putting yourself out there.
Contact information
aevansart@gmail.com
www.ashevans.com