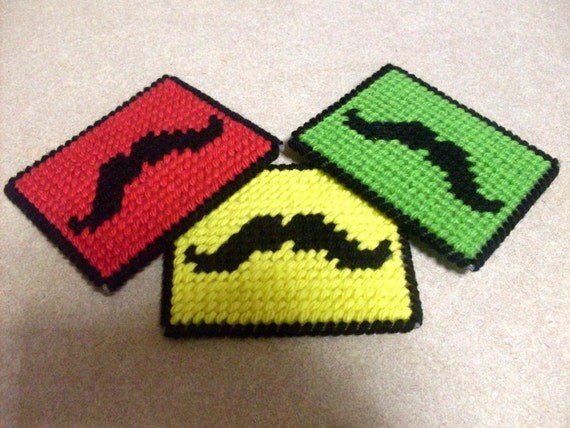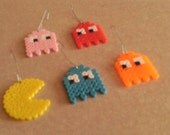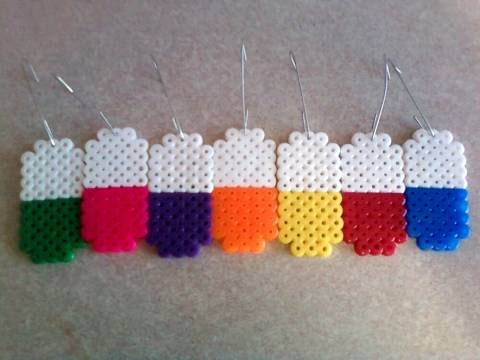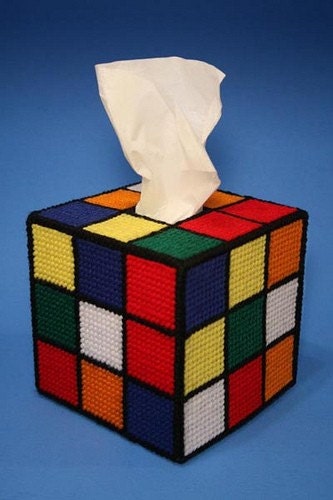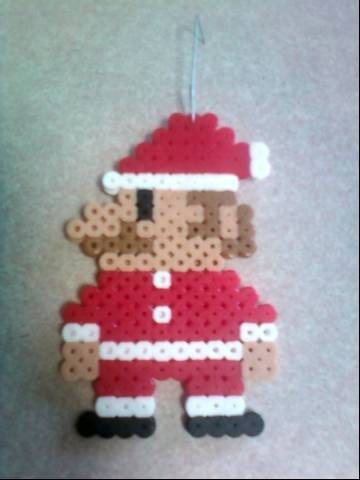 I am a crafty mama of 2 awesome kids. My husband came up with my shop name, Wonky Treasures. I'm know as Wonky Dawn to all my friends so I wanted to have wonky in there somewhere. It's one of my favorite words & I'm a little wonky, so it just fit.
My shop is filled with mostly random handmade items, whatever floats my boat that day. I work with plastic canvas, duct tape, bottle caps, recycled game pieces I find shoved in the couch & bead work. Most of my items are for the nerdy big kids at heart. Old school video games & retro cartoon items are my specialty.
I would love to sell enough crafts that I can make a real living on. Right now I have my etsy shop & I sell on ebay & to my friends & family.
My dream one day is to have my own spot in an actual store. Right now I'm taking over the dining room table, calling it my studio. I'm always dreaming of a zebra print craft room with space invaders on the wall. The coolest thing so far that's happened is that I got an order from an actual comic book writer to sell my space invader bottle cap necklaces at the comic book convention. The writer even gave me a shout out on her website, awesome.
The only bad thing is keeping up with my rubiks cube tissue box orders. So many orders, so few hands.
wonkydawn@hotmail.com
www.etsy.com/shop/wonkydawn